Car Cleaning in Hobart
Exterior Wash
Most Hobart locals dont have the free time to clean their vehicles themselves and spending a few hours waiting at the local car cleaning in Hobart seems like an utter horror. Whether it's kids, your job, leisure or so on, it takes minimal effort to end up involved in life's responsibilities. The end outcome? You either avoid car washing, forcing it down to the end of your to-do list or do a insufficient, hurried attempt yourself.
It doesnt matter if you're at home, work or out and about in Hobart, we can easily send you one of our car detailing experts to wash your vehicle from bonnet to bumper, easy right? Our experts at car cleaning in Hobart are composed of highly recommended mobile car detailing Hobart technicians, that are able to provide you with that stunning clean car look each day.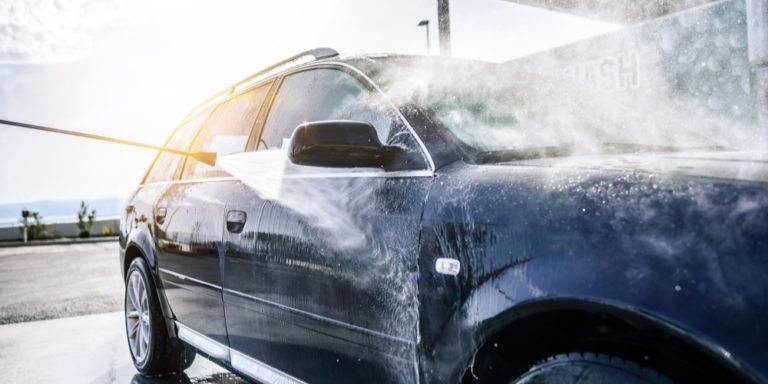 100% Committed To Perfection
Professional Touch Car Detailing are always transforming the process of how you receive car cleaning in Hobart. Our complete exterior wash is the perfect car detailing service for those short on time. Our professionals will take complete care of the exterior of your vehicle to make it look and feel like new. 
Whats included?
Complete Pre-Wash detergent soaking

Wash with high pressure

Wax coating

Special care microfiber pad hand wash

Towel dry chamois paintwork

Wheels and tyres cleaned and dressed

Dust removal

Door jambs and door rubber seals cleaned and treated
So what are you waiting for? Don't risk taking your car to a car wash, and instead have a car cleaning professional perform the task. You can get a reliable mobile car detailing service that comes to your home or offices for roughly the same price! How good is that!?
Contact us and make a booking today and let our car care professionals show you how good your car can really look and feel!
Get A Free Car Detailing Quote